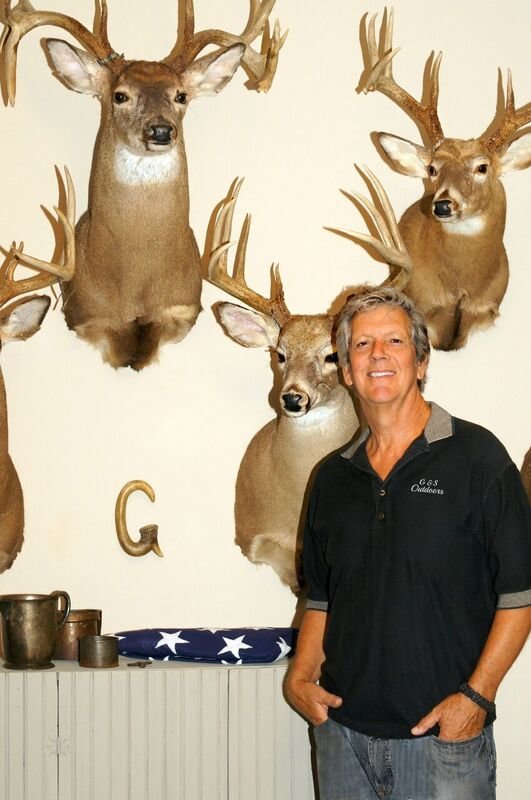 The OMEGA line of calls was born from 40 plus years of pursuing the illusive whitetail. We needed a way to close the deal and keep the deer engaged during the most crucial part of the hunt and from that the OMEGA line of calls were born.
Our passion is hunting and we understand how much time and energy our fellow hunters put into the chase. The Alpha, The OMEGA and The Closer make for the perfect calling system to ensure you get the most out of your time in the woods.

We are proud to say that our calls are assembled in the USA!. Please let us know what you think about our products and help spread the word by telling your friends and family. Thank you for your business and we look forward to meeting you one day.
God Bless and Good Luck!
G
Ps. If you have any questions please feel free to shoot me an email or give me a call jgalfidi@huntomega.com / 440-487-5392